Well, here we are, and we have just wrapped up the first quarter of what has been an incredible start to the year! What with the relaunch of AromaTouch and the brand new starter packs, lots of new products and as we anticipate the likelihood of seeing MetaPWR on the ground this year (what-a-power? I'll tell you more soon), I have decided it is time to embrace the new – and create a beautiful new home for us all over in my Facebook community : Holistic Living Community! If you're not there yet, you can join here!
After 9 incredible years, I am archiving the Apothecary, the springboard to success for our Blue Diamond team. While I have cherished memories, and I learned a tonne about what it is to live a healthier, brighter and more positive life, the time has come to let go and make way for what's coming! And that truly excites me.
What is Holistic Living?
So what is Holistic Living? I'm so glad you asked!
The Holistic Living Community is intended to be a thriving, supportive and safe space for you to learn, encourage others and support each other in your growth as you lean deeper into what true healing means – the responsibility we have to ourselves and the learning and growth that occurs as we rise together.
Holistic Living is the focus, and you are part of it!
Holistic Living is inclusive and focuses on overall health and wellbeing. By taking care of ourselves at a mind, body and spirit level (and there'll be more on this), we are able to encourage balanced functioning, emotional regulation, and healing to come into play as we negotiate life's ups and downs.
While we know that Jesus is the ultimate healer of all, God takes care of us in a multitude of ways.
Holistic living – prioritising the care of one's mind, body and spirit, through the physical, mental and spiritual aspects of one's life – is the optimum way to live a rich and full life.
No one element of life is more important than the other, and while we engage in our physical, emotional and spiritual needs, we are acknowledging the powerful interconnection of each of these elements and how we prioritise them every day.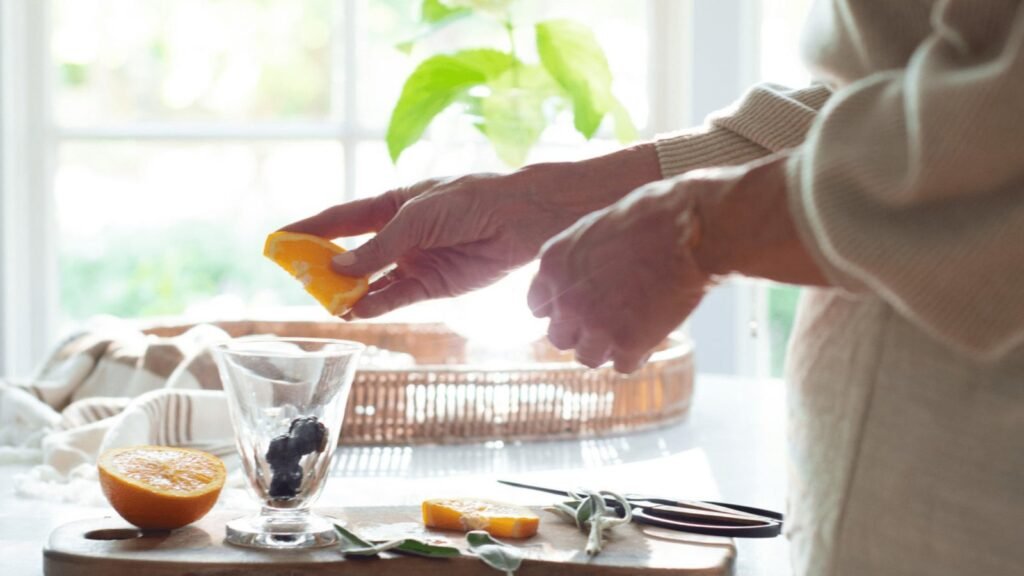 Why is Holistic Living Important?
Holistic Living Community is about addressing our lifestyle and taking responsibility for that lifestyle so that we can remain as healthy as possible. It is not about following a fad, or a diet, it's not about following the latest craze – in fact this can set you much further back than where you started from. This is about how you interact with your every day, learning powerful concepts about how to take care of yourself naturally.
As someone who is convicted with that responsibility, it's a natural step to want to share and allow others to be involved with you as well, and that's where the Holistic Living Community comes in!
doTERRA's Approach to Healthy Living
I personally love doTERRA's approach to healthy living, as for me, it is the absolute epitome of what it is to live holistically: attending to our needs at a physical, and emotional and spiritual level. How does it get better than that!? Healing can be found in the simple things, making the right choices on a day-to-day, moment by moment basis. A shower or a bath; a pizza or an omelette; a coffee or a tea. Checking in mindfully, spending time in reflection, prayer and meditation connecting with God wherever we can and incorporating Him in to my day is deeply fulfilling for me, its how I nourish my soul.
But sometimes life takes over, you don't have time to check ingredients, make your own toothpaste, or operate off grid. You need fast, effective choices, and you are over the options big pharma and other conglomerates have had us living off for so long. You live a busy lifestyle and you want to know that your money is going to good and worthy causes to help uplift humanity. Enter dōTERRA!! You are here, and your involvement, be it as part of the business, as a sharer or simply as a customer TRULY matters. The more you learn the more confident you become; the more confident you are, the more you can bless the lives of others. It's that simple.
People who are passionate about their own health and wellbeing make amazing ambassadors for Holistic Living, they are people who care about their community and their environment. They are people who want the best for others and who are diligent about their own health and wellbeing and to honour and support others who are doing the same. And no doubt this is why you are here.
Holistic Living Community Is a dōTERRA group
This IS a dōTERRA group – an offshoot of the incredible dōTERRA community globally and we are all about helping the world heal! You can find out more about who and what dōTERRA is here. Make no mistake, you will be inspired, supported, helped along the way. You will be lifted and carried as you learn what it is to bless others lives, share these amazing products with others, and create a life of your own through your own making which is waiting for anyone who wants that.
I have created a beautiful Facebook community as a space for us to share as we evolve and grow on our journey of learning how to rise to the responsibility that goes with taking care of ourselves. As soon as you have purchased your first product, you're eligible to join in! Perhaps you started with a couple of oils, perhaps you purchased an Oil Sharing Kit! Perhaps you stretched the budget on the Home Essentials Kit and now need to know more on how to get the most out of your purchase and step through to a whole new world of clean and healthy living! Maybe you have not even begun yet – come on in, the water is fine! Or, perhaps you are yearning to start. Please get in touch with the person who introduced you to dōTERRA. You're going to want to be part of this before the huge wave hits, and its on the way – I can feel it!
Guided by the Creator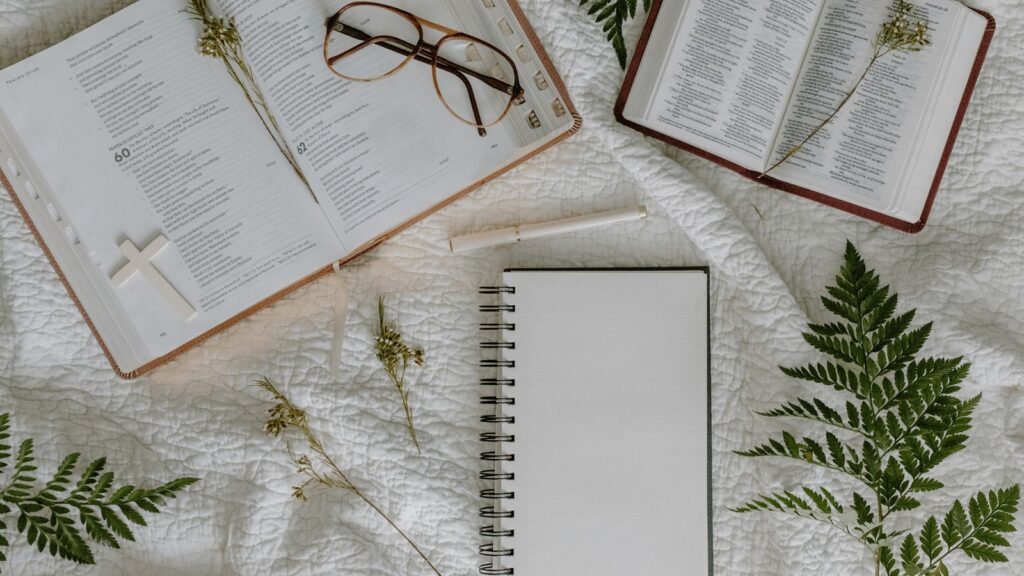 I'm a big believer that the body has the capacity with the right conditions, to lean towards wellness. These stunning gifts of the Earth are POWERFUL tools given to us by our Creator, before humans even emerged on this planet and that ultimately we are all given a chance at living a well life. Once you learn what plants and essential oils can do, you will be absolutely blown away at the ways in which God will make himself known to you through these magnificent healing gifts of the Earth. And once we start to incorporate them into every day products, helping and assisting others on their healing journey as well, we start to see immediate benefits.
"Do you not know that your body is a sanctuary of the Holy Spirit who is in you, whom you have from God? You are not your own" – 1 Corinthians 6:19
See what I mean? It's about taking responsibility for ourselves while we are here. Enjoy your time with us, and I hope it is a long and happy experience as you unpack the gifts of these sacred Gifts of the Earth!